1. Click the TeamViewer Download link on the Contact/Support page to automatically download TeamViewer if you have not already done so.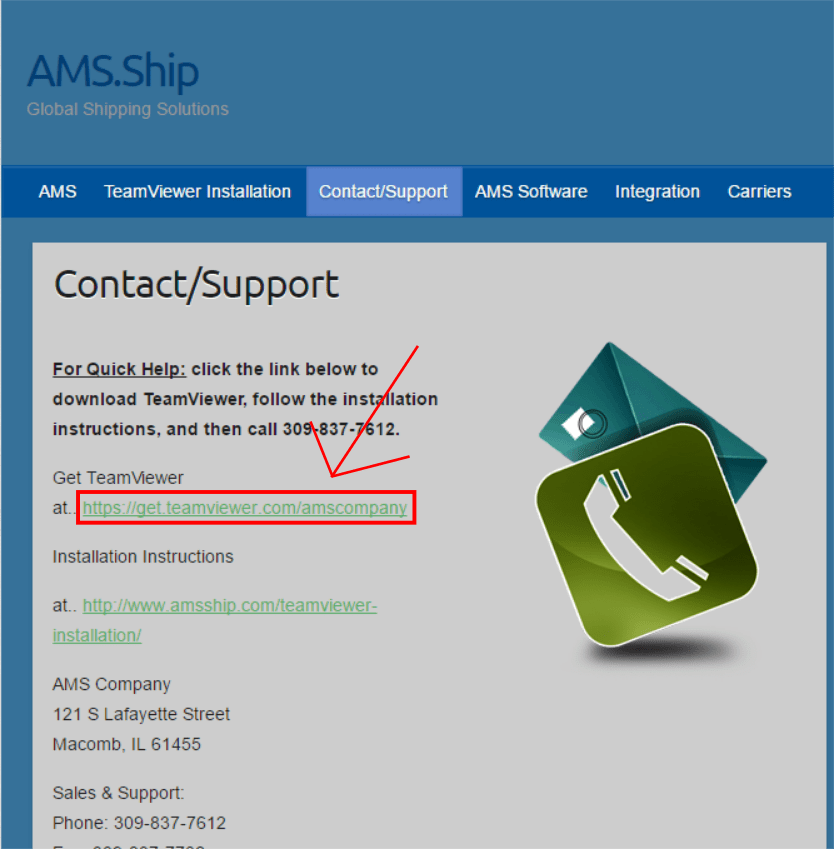 2. Once the download has finished in the bottom left, click the tab to begin installation.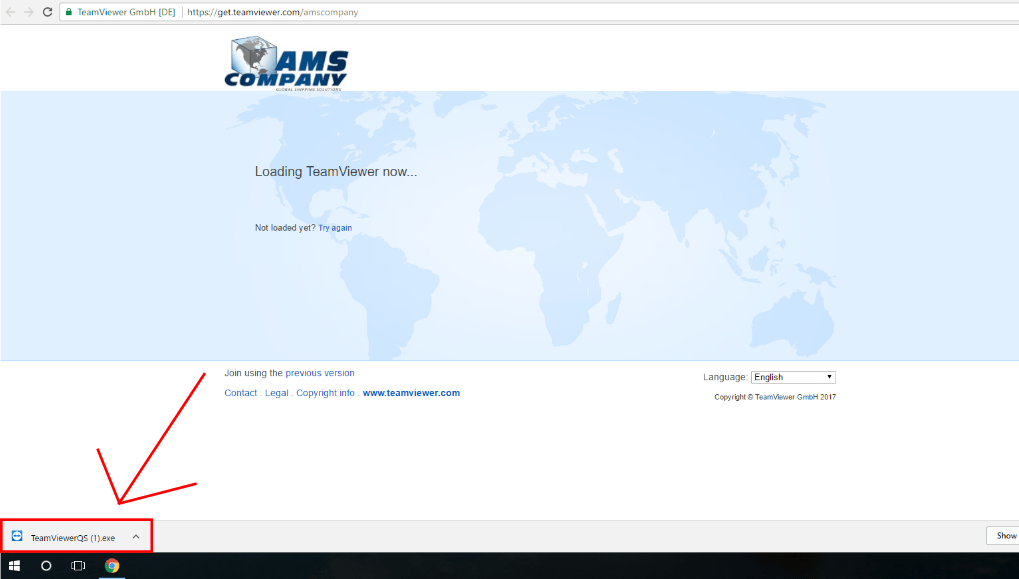 3. Follow all installation instructions, choosing all default settings.
4. Once installation has finished call 309-837-7612 to get started.