Carriers
A Carrier Compatible Solution
AMS.SHIP is a carrier compatible solution. As your needs change the features you may need are there, ready to use.  All AMS Company's products may be used in standalone or multi-user configurations using Windows 7 and Windows 10.
Multiple Carriers
Too many companies limit their logistics to a single carrier vs. utilizing all carriers and services. Easy to use AMS.SHIP gives back the ability to reduce operational costs, saving previous transportation dollars while improving the level of service to your customers.

USPS
The United States Postal Service has many advantages. To name a few:
No one delivers to more domestic addresses than USPS.
No one else can put your documents and packages in mail receptacles.
No one else has your deliveries protected by a federal law-enforecment agency.
Regular-price Saturday delivery can be a game-changer for your business.

FEDEX Ground
Over the last three years FedEx Ground has improved transit times for more than half of the city-to-city shipping lanes we serve – so that you can get your shipments delivered sooner, be more competitive, improve your customer satisfaction and save money.
FEDEX Express
One big idea to help your business stand out: fast, flexible shipping to improve your speed-to-market. Whether you need a part delivered first thing the next morning overseas or a customer's package delivered across town on Saturday, we've got express shipping services especially for you.
FedEx Freight
We move the big stuff, too.®
Move heavy shipments without heavy delays. FedEx Express Freight has easy-to-use solutions to help you beat out tough deadlines. 150lbs/70kg, so you know we'll arrive on time and within budget.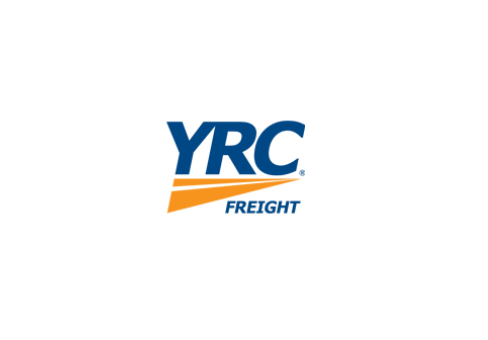 YRC FREIGHT
YRC Worldwide Inc., one of the largest transportation service providers in the world, is the holding company for a portfolio of successful brands, including YRC Freight, YRC Reimer, New Penn, Holland and Reddaway. YRC Worldwide has the largest, most comprehensive network in North America with local, regional and national capabilities.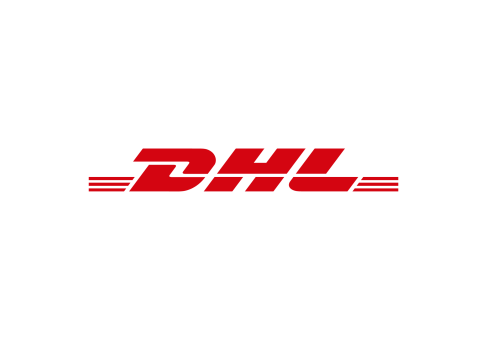 DHL
International express deliveries; global freight forwarding by air, sea, road and rail; warehousing solutions from packaging, to repairs, to storage; mail deliveries worldwide; and other customized logistic services – with everything DHL does, we help connect people and improve their lives.

SPEE-DEE DELIVERY
Established in 1978, we've continued to grow with service focusing on the Upper Midwest. We invite you to take a closer look at Spee-Dee Delivery and its offerings. You'll find a few facts that may surprise you and will definitely provide benefit for your business.
Spee-Dee offers a much larger next-day delivery area than our competition. Spee Dee Delivery Service saves you 31% to 46% compared to the National carriers.
ON Trac
OnTrac is the faster, more affordable choice for package delivery. Our Ground network has a larger next-day footprint, and fewer fees than the national carriers.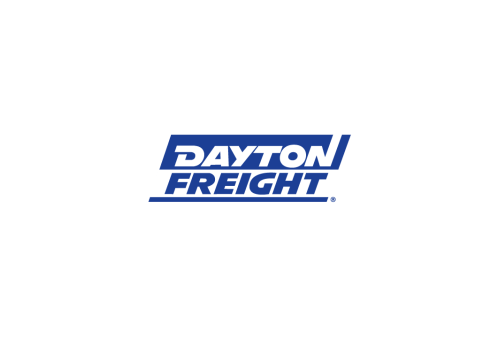 Dayton
You get more than a fleet of trucks – you get a fleet of solutions. Whatever your shipping needs are, Dayton Freight will find the most efficient plan that fits your schedule and your budget.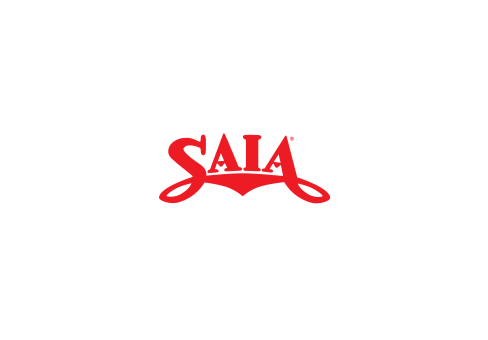 Saia
Saia is an American trucking company, or a less than truckload trucking company, that originated in Houma, Louisiana in 1924.

Endicia
With over 25 years of leadership and innovation in electronic postage software solutions, Endicia is dedicated to making mailing and shipping easier, faster, and more efficient—so you can focus on your business. To visit our linik on the Endicia website, click here.